becoming a better data citizen
History offers a rich trove of insights into the human experience across time and cultures. As we aim to understand the present and predict the future, historical data provides an invaluable resource to guide our decisions and policies.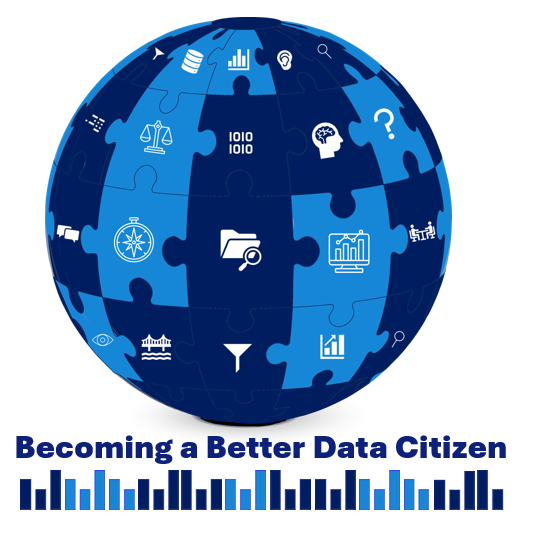 Our world is awash with data. From social media stats to poll results, numbers dominate the discourse on major issues. But blindly accepting data leaves you vulnerable to manipulation. In the era of misinformation, developing data literacy is critical.