The emergence of generative AI presents intriguing opportunities to augment human intelligence. Techniques like Socratic questioning and counterperspective prompting can stimulate sharper critical thinking by AI. However, AI should be used to complement, not replace, human judgment.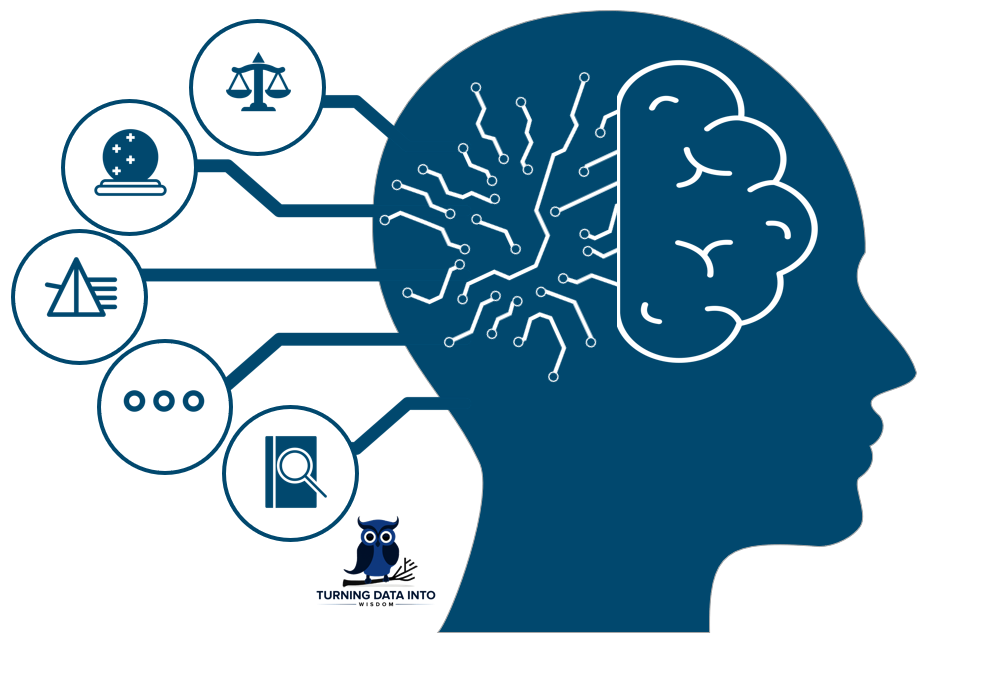 In a world flooded with data, ad hoc visualizations can be a double-edged sword. They offer quick insights but often lack context, leading to misinformation. The key to accurate interpretation lies in critical thinking and asking the right questions.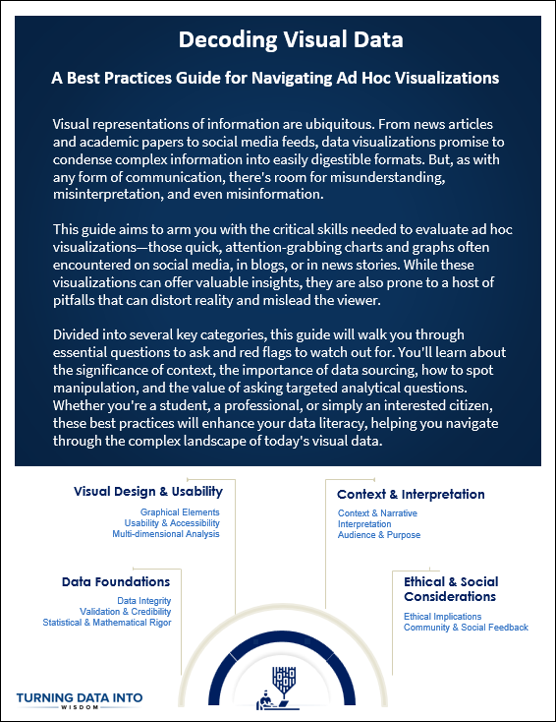 Critical thinking is key for informed decisions. Like puzzle pieces, we must examine the information presented, consider what's missing, and avoid jumping to conclusions. Gather diverse data to get the full picture. Use questioning techniques to identify limitations and alternative explanations.