Data has become a cornerstone of decision-making across sectors, and understanding its implications is crucial. However, data alone provides an incomplete picture.

Business leaders face a complex landscape filled with hard-to-predict threats and opportunities. Volatility, fragility, and ambiguity abound. This mandates more sophisticated approaches to strategic decision-making under uncertainty.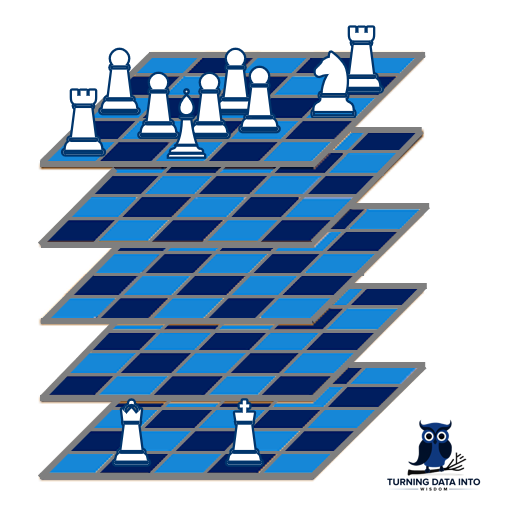 In the realm of digital information, the lines between truth and misinformation/disinformation often blur, complicating our collective ability to discern the truth.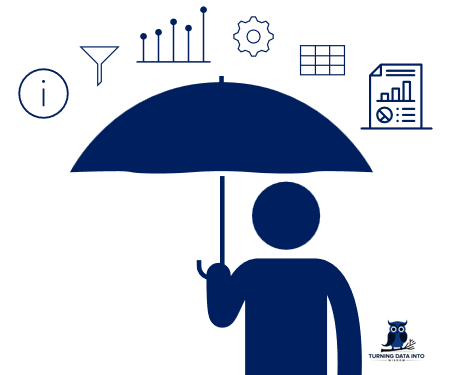 Turning Data Into Wisdom Newsletter
Join the newsletter to receive the latest updates in your inbox.