The PROMPT Framework for prompt engineering can enhance interactions with AI models like ChatGPT. Use the framework to optimize prompts to maximize utility and comprehension. Thoughtful prompting is key to developing critical thinking and information literacy in the age of generative AI.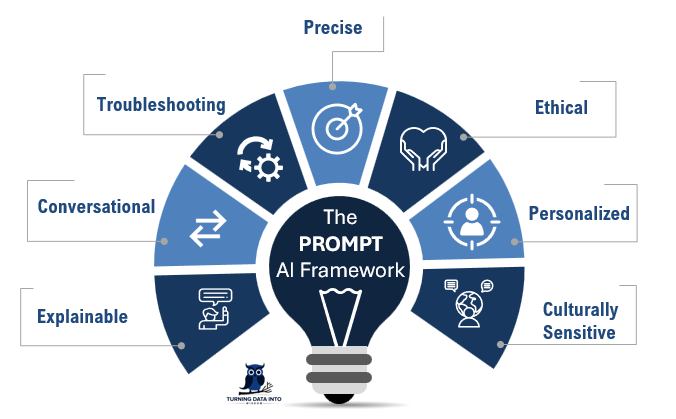 Data literacy, critical thinking, and collaboration are essential in turning data into wisdom and making informed decisions in the age of AI. Listen to the podcast to learn more about the importance of data literacy and education as well as ethical concerns and collaboration with AI.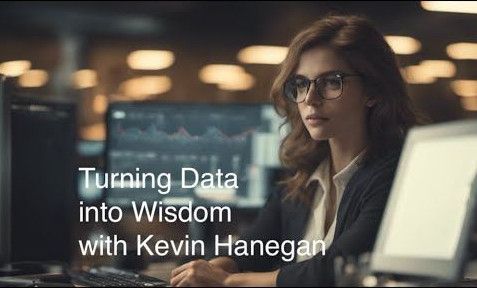 Data literacy is more than just number-crunching; it's a crucial 21st-century skill encompassing both technical and soft skills. The Data Literacy Blueprint provides a structured approach with three pillars: Fostering a Data Mindset, Building Data Skills, and Enabling Data-Informed Decisions.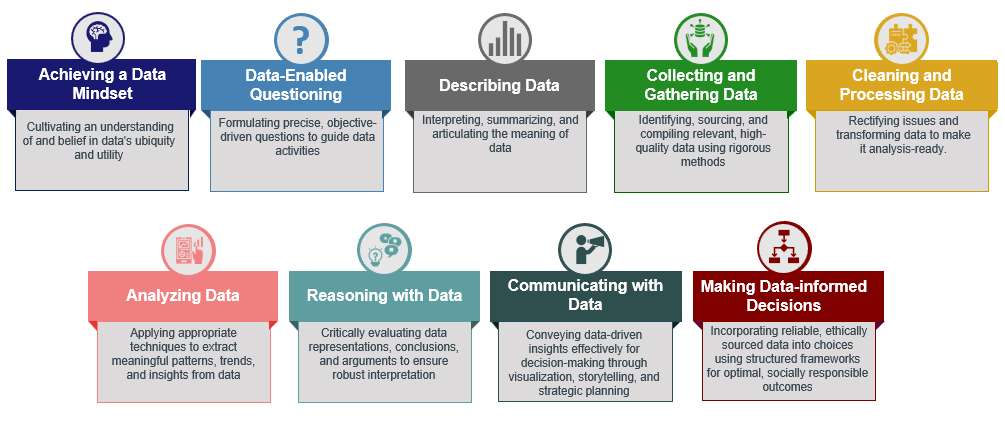 Turning Data Into Wisdom Newsletter
Join the newsletter to receive the latest updates in your inbox.